What to do to gain weight, know how diet and exercise should be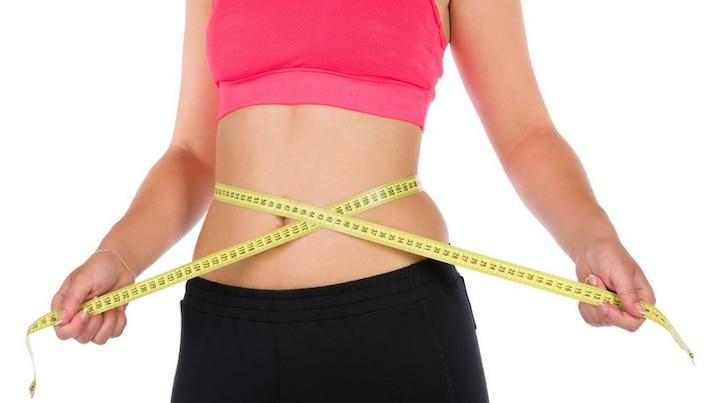 Nowadays most people are troubled by their obesity. To lose weight, do intense exercise and dieting. But there are many people who are worried about not gaining weight. Just as it is difficult to lose weight, in the same way it is very difficult for many people to gain weight. What people don't do to gain weight. It is not that eating only leads to weight gain. Rather, it is important for you to have the right and protein-rich diet. There are many protein rich things that are also good for your health and also help in increasing your weight. Apart from this, it is also necessary to do some exercise to gain weight. Today we are telling you a protein rich food that will help you in gaining weight. Also, what exercises should you do to increase weight.
Exercise to increase weight
Health and nutrition expert Nikhil Vats says that 'People who want to gain weight, do cardio exercises only for 5 minutes of warm-up, yes if you are an athlete then you can do cardio for 15-20 minutes.
Whatever exercise you do, lift 3-4 kg more than your limit. So that every fiber of your muscles can be used. In this way your muscles will also be big and strong.
Those who want to increase weight, they must do the exercise of legs, from Olympic fit to snatching and squats, this will make your body base good. Yes, if you are exercising at home, then you can also do a belly twist exercise by bouncing off the medicine ball and taking the ball in your hand.
Soybean- Soybean is a very good source of protein. Magnesium, vitamin K and phosphorus are also found in plenty in it. Eating soybean makes the muscles strong and repair. To gain weight, you should eat soybeans every day.
Egg- Egg is also necessary for protein in the body. If you eat egg every day, then it not only increases the weight, but it can also cause your muscles to gain. To gain weight, you should eat egg white. Eggs contain protein, vitamin D, vitamin B and vitamin B-12, which are very good for your health.
Masur lentils- If you do not eat chicken and eggs, then such vegetarian people can eat lentil lentils. Lentil lentil is a great substitute for protein. The protein in lentils helps maintain your heart's health, aid digestion and control blood sugar.
potato- You can also eat potatoes for protein, this gives the body many other nutrients as well. A boiled mashed potato is rich in protein and carbohydrates. Yes, you have to take care of time while eating potato because it contains a lot of calories.
Oats- Oats are considered an excellent source of protein. You can eat it with different healthy foods like fresh fruits and nuts. Many times people adopt a diet plan, they consume oats in breakfast.
Also read: Diabetes patients should include these 5 things in lunch, blood sugar will be controlled
Check out below Health Tools-
Calculate Your Body Mass Index (BMI)
Calculate The Age Through Age Calculator
.