When Donald Trump's handle closes, Kangana scolds Twitter CEO, writes – Muslim countries have bought
Kangana Ranaut has fiercely raged on Twitter CEO Jack Dorsi on Sunday morning. Kangana has taken out a five-year-old tweet from Jack, accusing him of being sold to Islamic nations and Chinese propaganda. Kangana has drawn this anger after Donald Trump's account was closed.
Kangana discovers CEO Jack Dorsey's 5-year-old tweet
Twitter has temporarily closed Donald Trump's account. Kangana has taken a 5-year-old tweet from the Twitter CEO as a reaction to this. In this tweet Jack wrote that Twitter is with freedom of expression. We stand with full force speaking the truth. We empower dialogue.
Kangana told twitter head a slave of greed
Kangana has written on this, no you do not do this, the Islamic nation and Chinese propaganda have bought you completely, you are standing with only your benefit. You show shamelessly intolerance for anything except those. You are nothing but a slave to your greed. Do not give knowledge again, it is embarrassing.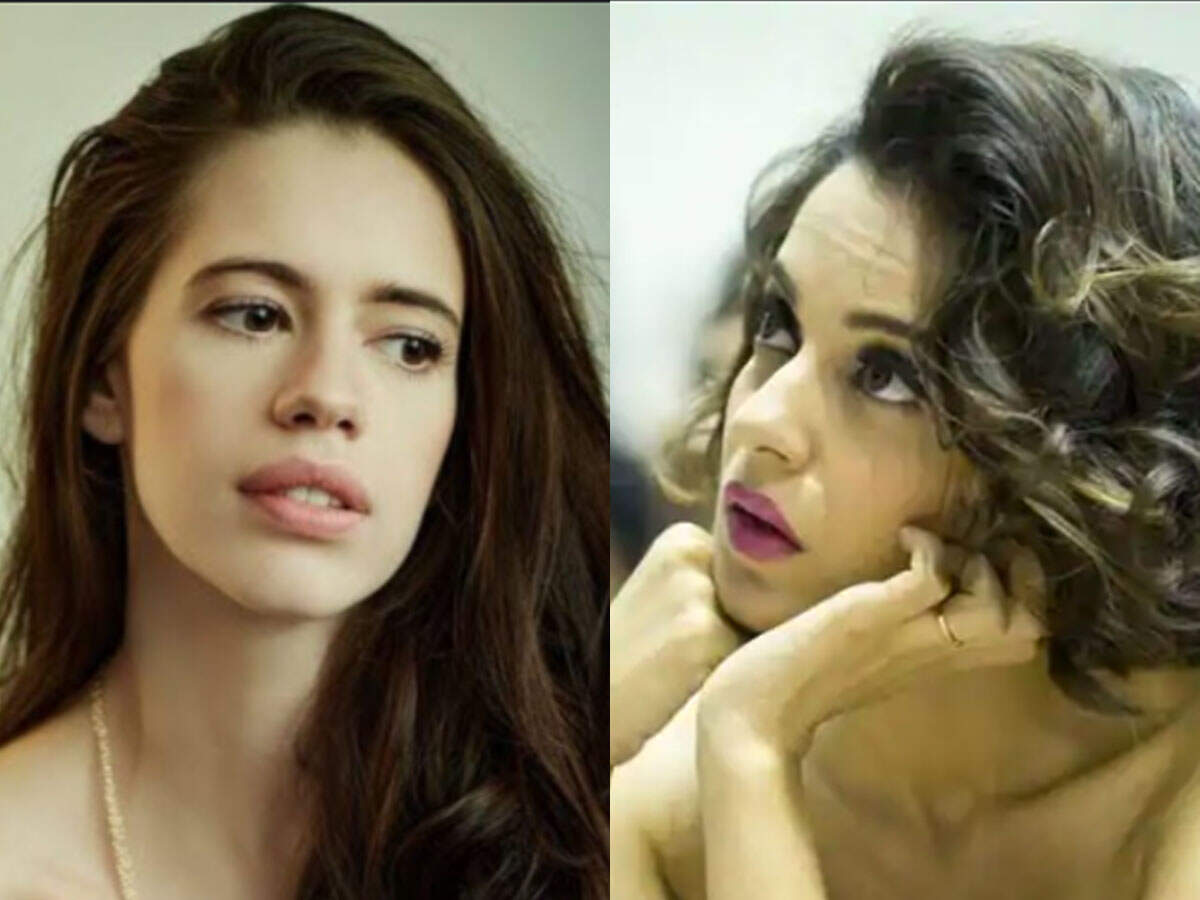 When Kalki gave a shocking statement for Kangana Ranaut, expressed her desire to 'Make Out'
.