"When it is moderate, jealousy often plays a protective role for the couple"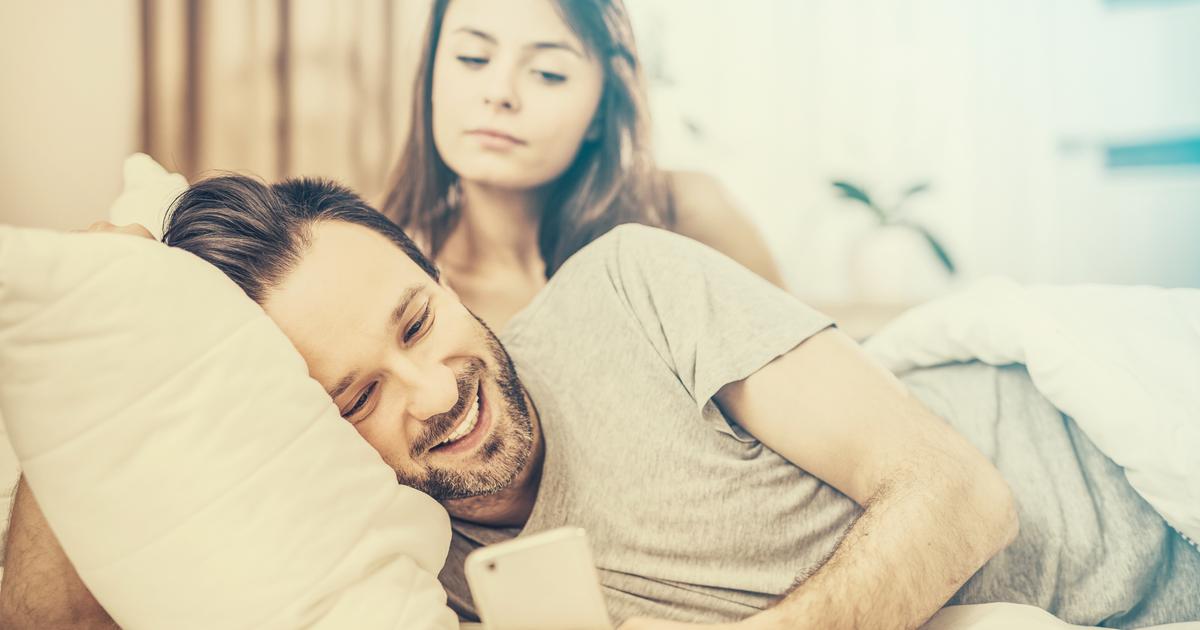 PSYCHOLOGY – We've been told this since childhood: jealousy is a bad thing. But who has never been eaten away by this overwhelming feeling? Is it normal? When does it become pathological?
Does your partner get a little too close to an office colleague for your taste? Is he or she showing a little too much enthusiasm when seeing an old acquaintance again? Look no further: you are hit hard by jealousy. A feeling as tenacious as it is invading. Nicolas Favez, professor of clinical couple and family psychology at the University of Geneva, answered questions from the Figaro on this universal emotion.
LE FIGARO. – What are you researching?
Nicholas Favez. – I work on couple and family relationships, in particular on the transition to parenthood, that is to say the positive and negative consequences that the arrival of a newborn can produce on the couple. I also give lessons on the life trajectory of a couple: how we meet, we seduce each other, we get together, we separate… Jealousy is an emotion that is almost always present in this trajectory…
.