When music is good … for the brain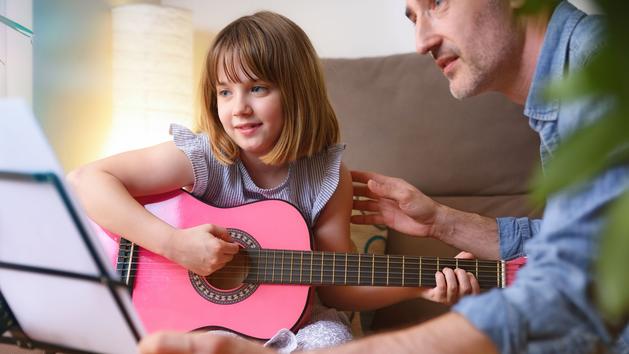 DECRYPTION – If music softens manners, its effects go far beyond. In the light of neuroscience, it has proven capable of transforming our brain and how it works.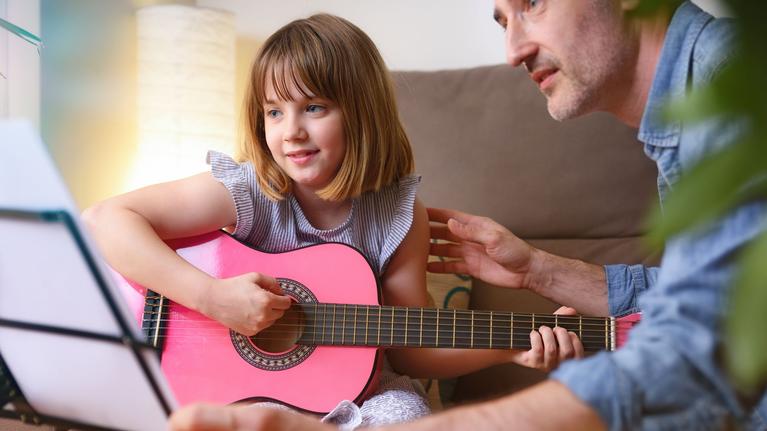 As Darwin noted, "The ability to produce musical notes, the enjoyment they provide not being of any direct use in the ordinary habits of life, we can classify these faculties among the most mysterious with which man is endowed". Stranger still, all human societies present a musical culture, without exception, whereas this practice in the animal world seems relatively rare (the song of birds or certain marine mammals constituting perhaps a musical practice in its own right).
On a strictly biological level, the music would not be as useless as Darwin thought. Advances in neuroscience over the past thirty years have made it possible to clarify its effects on the brain. Thanks to the emergence of magnetic resonance imaging, researchers have been able to highlight the modifications induced by intensive music practice.
"When you do an activity, whether it's juggling or playing an instrument
.