When Shilpa Shetty left for Jaipur, Raj Kundra went out for dinner with her son, tried to hide her face by looking at the camera
While actress Shilpa Shetty left for Jaipur on Saturday to attend the wedding of Rajya Sabha MP Praful Patel's son, her husband Raj Kundra was seen with son Viaan Raj. Spotted at dinner together. Raj Kundra was seen stepping out of a restaurant with his son on Saturday night.
During this, Raj Kundra was wearing a face mask and was wearing a hoodie. Raj Kundra was seen trying a lot to avoid the paparazzi. He tried to hide his face through mask and hoodie.

Porn Case: Raj Kundra gets relief from Supreme Court, will not be arrested for 4 weeks
Was jailed in porn case, released on September 21
Let us inform that since his release from jail, Raj Kundra is rarely seen in public places. He has also deleted his social media accounts. Raj Kundra was in jail for making porn films. He was released on bail on September 21. After raiding Raj Kundra's office in July 2020, Mumbai Police arrested him for making porn films and airing them on the Internet. After this, Raj Kundra was released on bail on September 21 after spending almost two months in jail.

Relief from Supreme Court, there will be no arrest for 4 weeks
At the same time, the Supreme Court has recently given relief to Raj Kundra from arrest for 4 weeks. The court has also issued notice to the Maharashtra government. Raj Kundra had moved the Supreme Court on November 25. Earlier, the Bombay High Court had rejected Kundra's anticipatory bail plea. In his petition filed in the High Court, Raj Kundra had said that the videos made by him are erotic but no physical or sexual activity has been shown in them. Raj Kundra also said that he is not involved in making or broadcasting any porn videos. They have been falsely implicated.
Read: Raj Kundra, who was seen in public for the first time after bail, went to jail in porn case
Raj Kundra came to the fore for the first time after his release, when he reached a temple in Himachal Pradesh with wife Shilpa Shetty.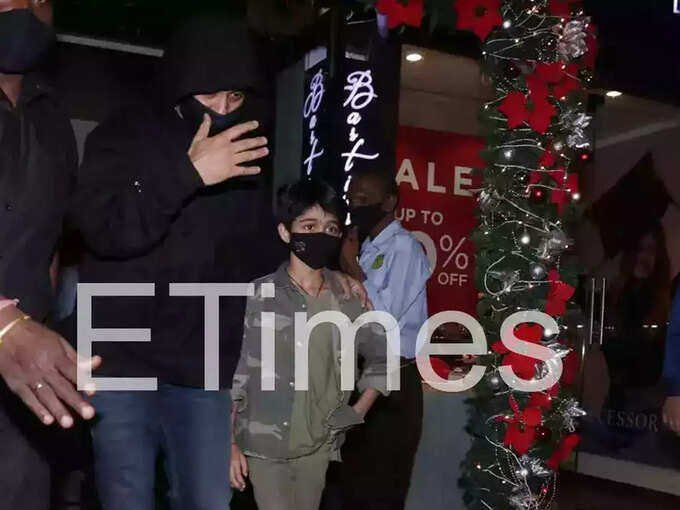 ,