When someone asks you how much is your salary, then in these 3 ways you can answer without telling your salary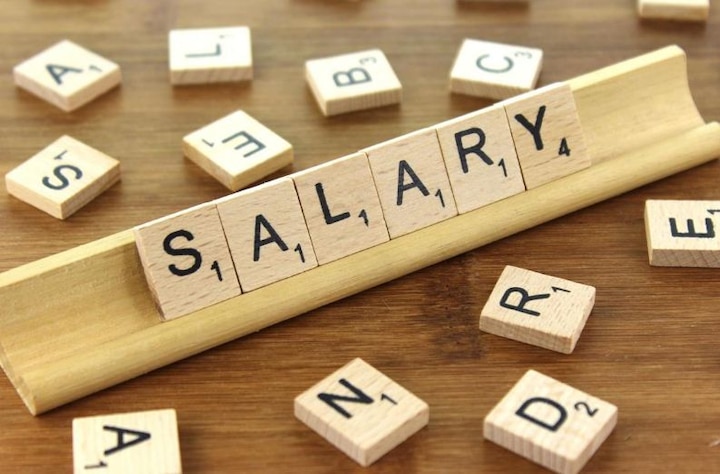 How To Avoid Salary Question: Often when we are sitting among friends or relatives, we are asked how much is your salary. This is a question that most people do not want to answer. Today we are going to tell you about such tips from which you can answer without telling about salary. So let's know about this.
do not answer
The first and easiest way is to not give any answer about it. You can totally turn this thing elsewhere when someone asks you. Instead, you should tell about your job and the work you do. You should try to avoid all this with your words as much as possible.
give a range
It is better to tell the range of a salary than to tell your exact salary. You can give an average to the front, for example you can say that your salary is 20-25 thousand. With this you will not need to specify a definite figure.
If necessary give a number
If it is necessary to mention the salary amount, then you can give a number. Or you can tell the number around your salary. So this is a good way to avoid such people. With this, you can avoid the irritating things of the front and give them a befitting reply.
Questions Asked To A Newly Bride: These 4 questions often asked by new brides, which are difficult to answer
Karwa Chauth Tips For Husband : Do not make these mistakes even by forgetting on the day of Karwa Chauth, otherwise the wife may get angry
.