When sport turns into addiction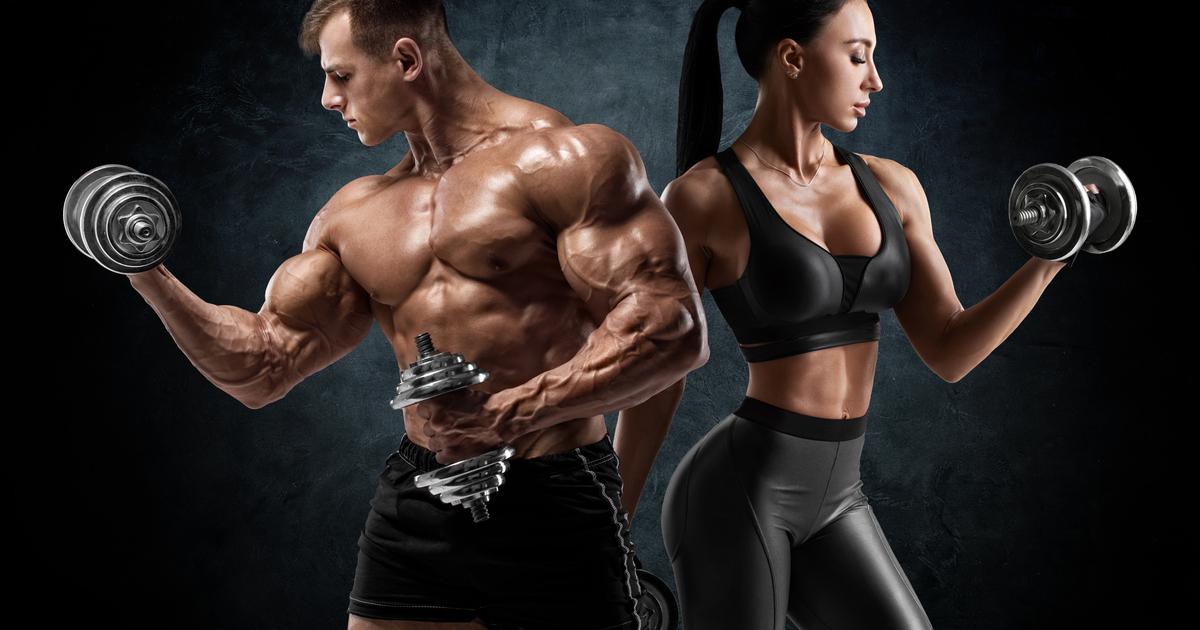 PSYCHOLOGY – He is supposed to have only virtues. But you can also become addicted to physical exercise, at the risk of chaining injuries and isolating yourself from loved ones.
This is one of the unexpected effects of the Covid-19 pandemic: thanks to confinement, idle teenagers have embarked on a sporting discipline intensively, drawing inspiration from influencers on social networks. They have set up their own training grid. And for some, "the practice of sport has turned towards addictive behavior", says Dr. Julie Farbos, psychiatrist in the Sport Health and Prevention Department of the Bordeaux University Hospital. Because it may be adorned with all the virtues, badly supervised, the sport in high doses can indeed prove to be pathological.
Read the fileOur daily psychological advice
Addiction to physical exertion is unique in that, unlike tobacco or alcohol, sport is well regarded by doctors. As long as it is practiced without excess, it promotes physical and mental health. "Sport is even a treatment in its own right for depression and anxiety, as it plays on emotional regulation and builds confidence through surpassing oneself and improving…
.