When the teenage crisis hides the risk of psychosis: these 10 signs that should alert you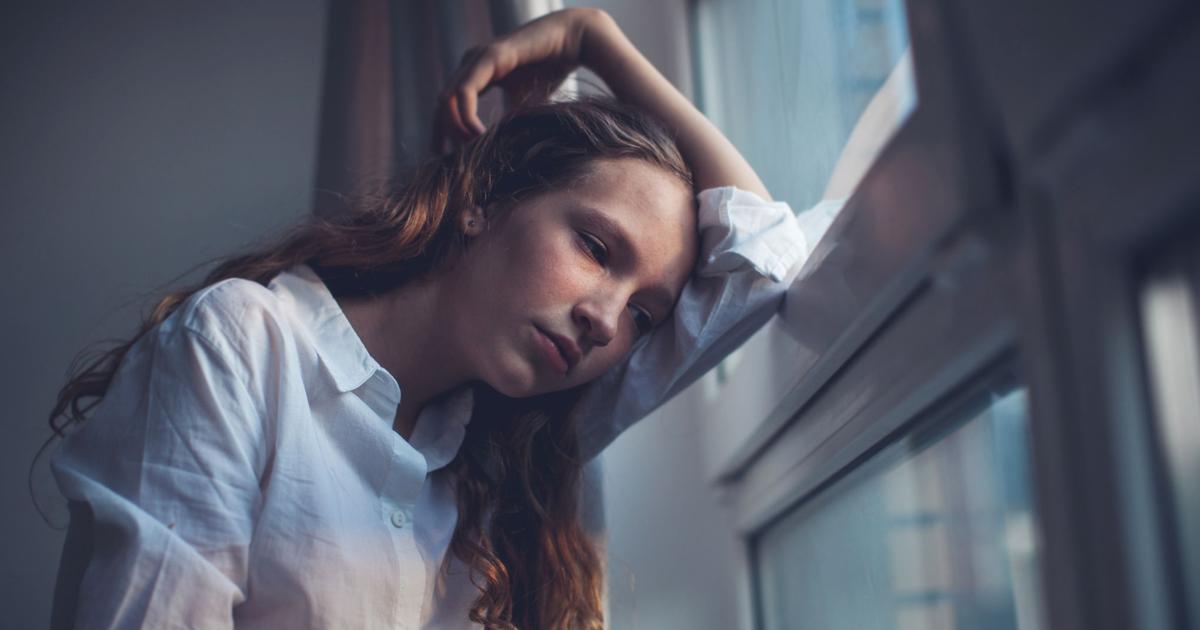 PSYCHOLOGY – Certain behavioral changes can announce an acute psychotic episode and deserve a medical consultation.
After it was long thought that acute psychotic episodes (once called "delusional flushes") occur like a thunderclap in a clear sky, it turns out that the reality is much more nuanced. "Among three-quarters of the 15,000 young people aged 15 to 25 concerned each year in France, there are signs of dysfunction in the five years preceding"confirms the Pr Marie-Odile Krebs, head of the Pepit university hospital center, GHU Paris-Sainte-Anne, coordinator of the Transition network and the Investissement d'Avenir PsyCare program promoting innovative strategies for early and personalized care.
Provided you quickly identify these signs and consult early, it is therefore often possible to avoid or limit the extent of the acute psychotic episode, and early treatment increases the chances of continuing your studies or work. The stakes are high – the future autonomy of the young person -, and the organization PositiveMinders, which coordinates the…
.