When the war in Ukraine invites itself into the work of the IPCC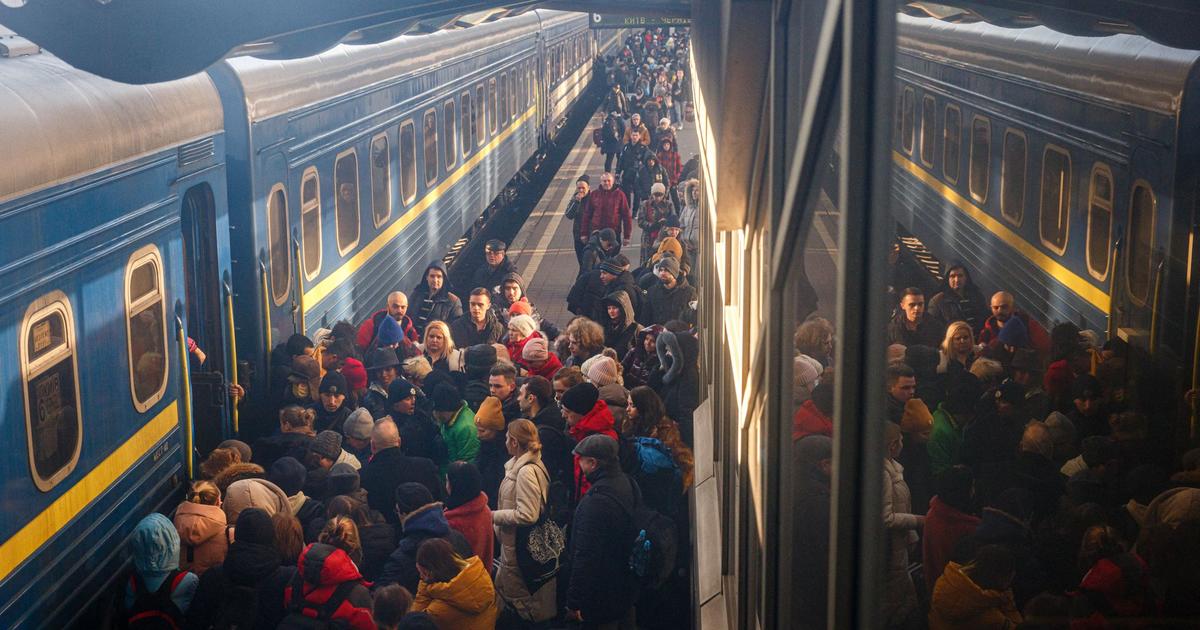 Ukrainian scientists notably had to leave the session hastily in the middle of last week.
French NGOs and scientists hoped that the publication on Monday of the new report of the IPCC (Intergovernmental Panel on Climate Change) would finally put ecological issues on the menu of the presidential campaign. The conflict in Ukraine and its considerable implications for the entire world have decided otherwise, relegating climate issues to the background.
Far from resigning herself to it, the head of the Ukrainian delegation, Svitlana Krakovska, was moved by it herself this weekend. "We will not surrender in Ukraine and we hope the world will not surrender in building a sustainable climate future"she said Sunday from her country at war, where she continued to work. "Man-made climate change and the war in Ukraine have the same roots: fossil fuels and our dependence on them"she added.
Read alsoWar in Ukraine: "Are Westerners ready to die for democracy?"
If the final negotiations on the text – fifteen days of discussions behind closed doors and by videoconference…
.