Where does our taste for the paranormal come from?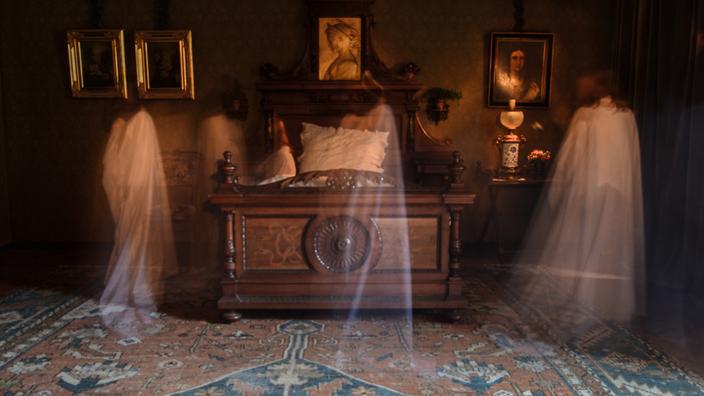 PSYCHOLOGY – Rationality does not prevent certain inexplicable beliefs, and that is completely human.
Ghosts, UFOs, capacity for clairvoyance, magnetism… Why are we tempted to believe in the paranormal, in everything that is, literally and without judgment, "next to", "on the margins" of the "normal"? Unable to explain certain phenomena, sometimes even unable to observe or experience them, our mind, however rational, seems irresistibly attracted by what is beyond it.
Read the fileOur daily psychological advice
"The individual cannot help giving meaning to what, at first glance, has none, explains Nicolas Roussiau, professor of psychology at the University of Nantes. Before being a need, it is a human function, very archaic, almost automatic. » The brain has no choice: everything it perceives but does not understand, it seeks to make tangible. He racks his brains and, if he hits a wall, he works out a cause and effect relationship, even if it is unlikely.
Meaning, whatever the cost
Difficult for the psyche to admit defeat while remaining in the dark. "Uncertainty…
.