Which ski resorts will run out of snow the most after 2040?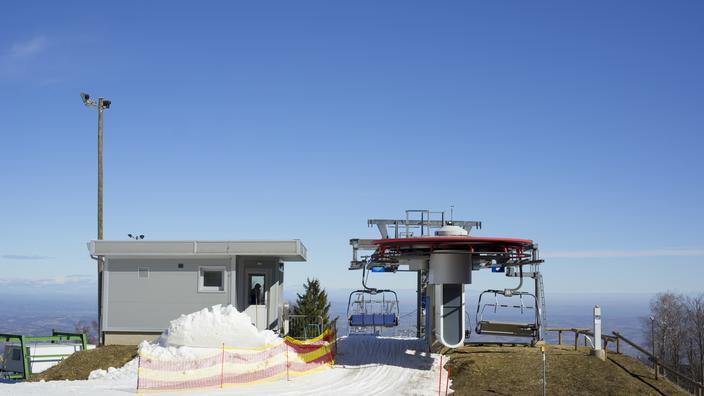 EXCLUSIVE RANKINGS – For 95 resorts in the Alps and 26 in the Pyrenees, we have calculated the drop in snow cover to be expected on the slopes, based on models from climatology researchers.
Where will we still be able to ski in 20 years? The effects of climate change are there and are being felt in ski resorts. "We have already lost the equivalent of a month of snow, compared to the 1970s, due to shorter winters", observes Samuel Morin, researcher and director of the CNRM (National Center for Meteorological Research). "Since 2008, all seasons have been complicated», remarks him, Philippe Padelli, from the Gourettes estate, near Lourdes in the Pyrenees.
However, not all locations will be affected to the same extent. To understand where the situation will be most critical, we have compared the projections for 95 resorts in the Alps and 26 in the Pyrenees according to two additional criteria: average snow cover…
.