Why are vaccines less effective against the Omicron variant?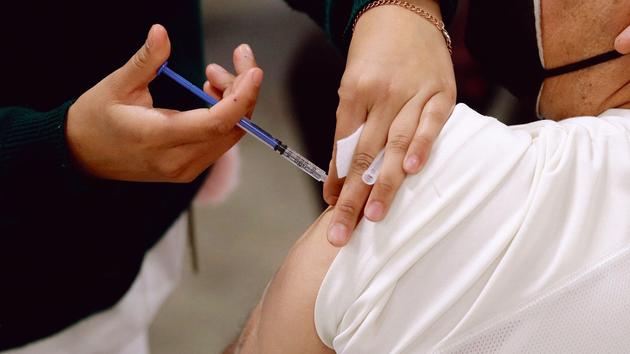 DECRYPTION – The variant seems to play with the antibodies, but questions remain about the severe forms.
Faced with the Omicron variant, is the battle lost in advance? Several works posted online earlier this week have shown that it bypassed part of the immune system provided by a previous infection or by vaccination. The antibodies induced by the vaccines would be 40 times less effective against Omicron, and doubly vaccinated people (regardless of the vaccine) much less protected against contamination. But the immune system is very complex and if antibodies play a key role, other mechanisms come into play. In addition, these studies say nothing about the protection provided against severe forms of Covid-19.
Read alsoOmicron variant: what worries, what reassures
When a virus infects us, our body learns to fight it and then remembers the tools that made this fight possible. It is this same response that will result in vaccination. One of the first ramparts is based on neutralizing antibodies, which directly attack the virus to block it. Anti-Covid vaccines …
.