Why are we attracted to thin people?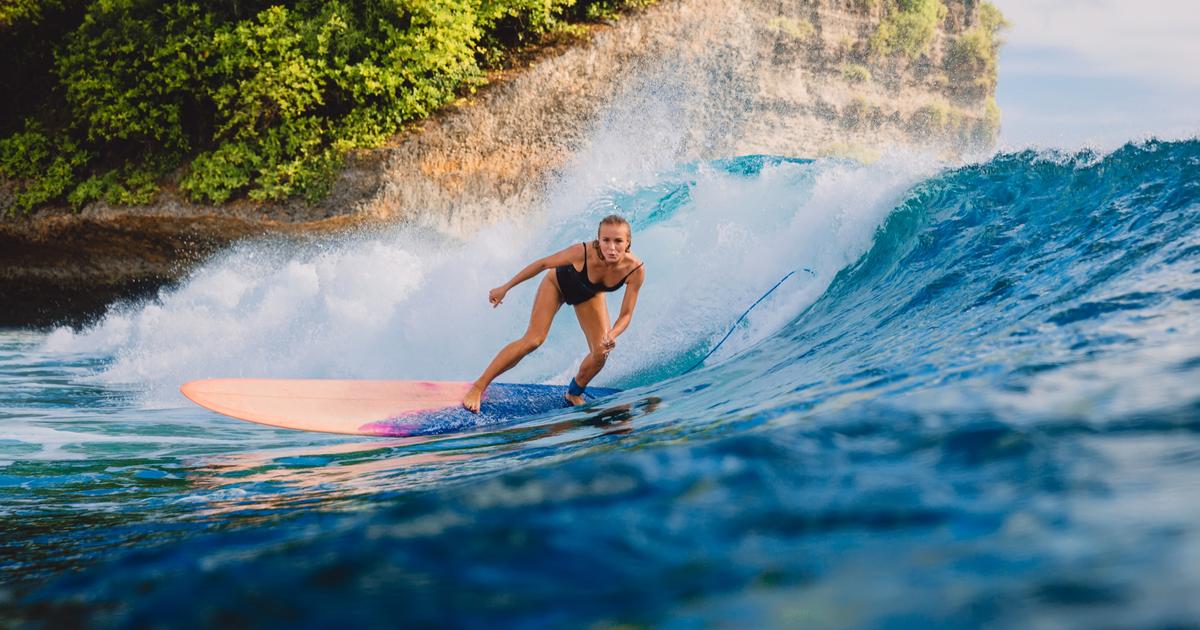 PSYCHOLOGY – If the attraction for another person is explained biologically by pheromones, the perception of a healthy body is socially constructed.
Summer is approaching, and with it, the traditional spring regimes. Reducing your waistline remains a widely shared concern among the population: according to a survey carried out by the YouGov marketing institute in July 2019, 62% of French people say they have "a little" or "a lot" of pounds to lose. Nearly one in three has already hesitated to put on a bathing suit because of their weight.
The preference given to thinness finds its best illustration during the summer period, but it persists throughout the year. This inclination was the subject of a study conducted in 2015 by the University of Aberdeen in Scotland, which interviewed 1,300 people in ten countries as diverse as Iran, France, China or Nigeria. It shows that the women considered the most attractive had a body mass index (BMI) of 19. However, a BMI is considered healthy or normal when it is between 18.5 and 25. Below 18.5, the individual is considered too thin. According to the team…
.