Why caring education can (also) be hell for parents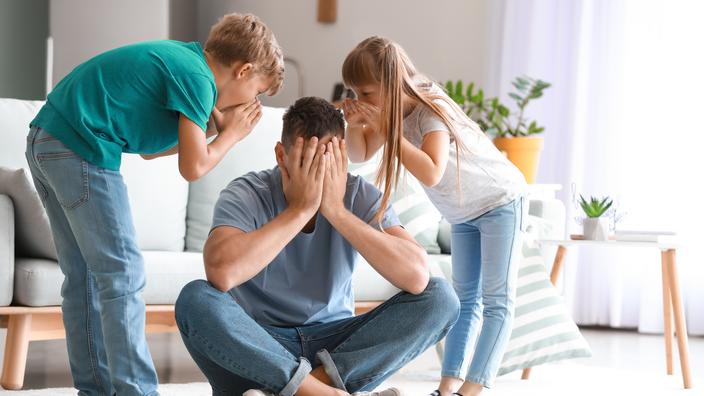 PSYCHOLOGY – Do not shout, do not punish, cooperate with your child … Positive education is on the rise. But it lacks theoretical foundations … and is far from being a magic formula that would bring peace to the home!
"You see mothers talking to you as if you were the last of the jesters who did not understand anything in life and explain to you how to educate your children without shouting, without punishing, without spanking, without getting angry, without blackmail, without sugar, without saying "stop" … " Entitled "The day positive parenting swelled me", blogger Shivamama's post caused a stir in August 2017. With humor, this young mother of three children (in three years) summed up the fed-up that sometimes seizes parents, but also professionals, in front of the precepts of positive parenting. For several years, they have been omnipresent in bookstores, blogs (coolparentsmakehappykids.com, les-super-parents.com, mamanzen.com, famille-épanouie.fr …) or social networks (more than 60,000 Instagram publications for hashtags "benevolent education" or "positive education"). But are they really to be followed without nuance in raising your children?
Read the dossierOur daily psychology advice
Non-violent educational method that banishes …
.