Why did Aishwarya Rai marry Abhishek Bachchan? Everyone knows the reason, it is wrong
Abhishek Bachchan and Aishwarya Rai Bachchan are considered to be one of the most romantic couples in Bollywood. The two fell in love with each other on the sets of the film 'Umrao Jaan' and they got married in 2007, but do you know that Ash did not marry Abhishek for the reason that most people understand? . Let's talk about it …
Proposed in the balcony of the hotel
Many people would not know that Abhishek had proposed to the world beauty in January 2007 in the balcony of a hotel in New York. After the engagement, both of them publicized their relationship. Since then, they have been giving couple balls to fans.
Abhishek himself gave the answer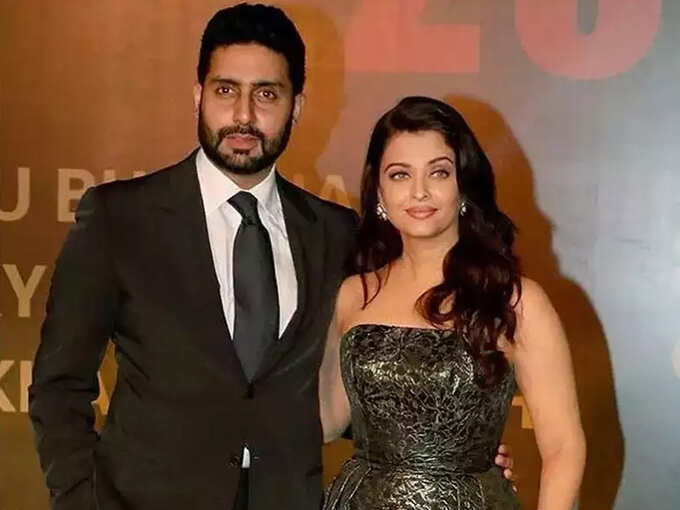 There are many people who think that Aishwarya married Abhishek because he is the son of megastar Amitabh Bachchan. Talking about this, Abhishek himself told Karan Johar's show 'Koffee with Karan' in 2014, 'Aishwarya did not marry me because I am a film star or Big B's son. Similarly, I did not marry her because she is the most beautiful woman on earth or she is the greatest star. This has never happened in the equation.
It looks scary to look in the mirror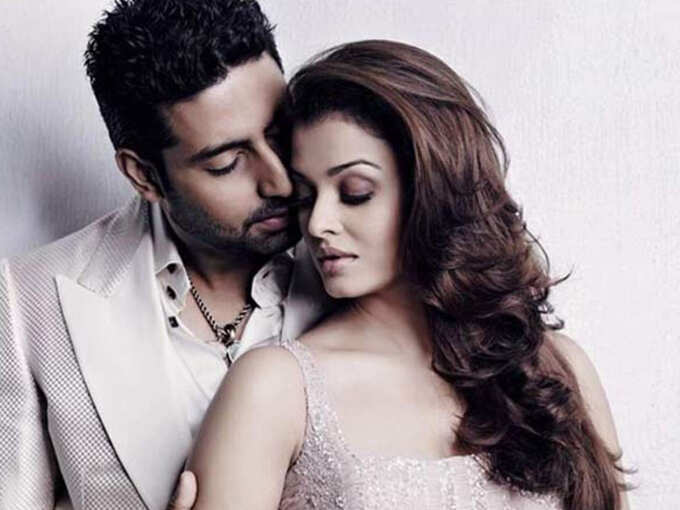 Abhishek said, 'I think she is beautiful and to me she is the most beautiful thing on this earth. I look at myself in the mirror every day, it feels scary. In such a situation, I do not compete, I cannot do it. The reason for being with us was not cosmic. '
Feel 'Insecurity'?
At the same time, when asked that marrying the most beautiful woman Aishwarya feels 'insecurity', Abhishek said that there is nothing like that. Actor also said that of all the people he has met, Aishwarya is the most down to earth and remains normal.
Abhishek will now be seen in these films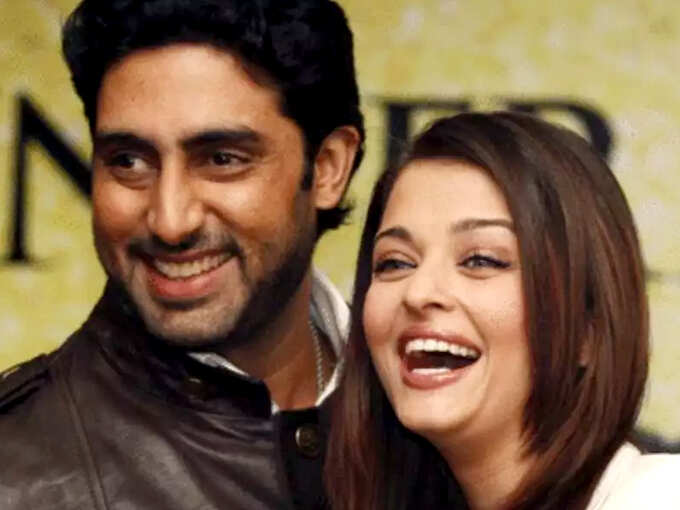 Talking about the work front, Abhishek will soon be seen in the new season of the web series 'Breathe'. Apart from this, he will be seen in films like 'Tenth' and 'Bob Biswas'.
.