Why does the hospital continue to lack resuscitation beds?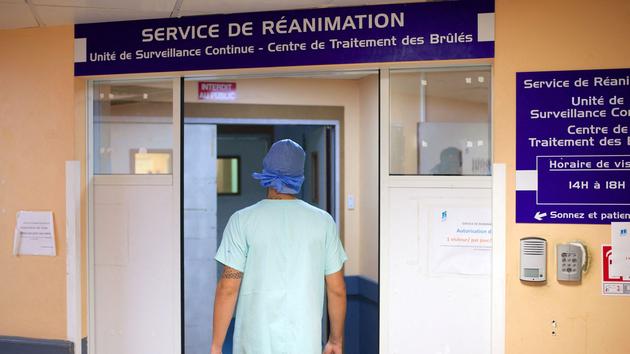 DECRYPTION – There are several reasons for the problem of the reception capacity of intensive care units.
It was believed to be a thing of the past, but the threat of saturation of intensive care units is once again very real, and imminent. However, the occupancy rate of these services largely guides the decisions of the authorities. But since the problem is recurrent, why not increase the number of beds on a permanent basis?
Read alsoAlready tried, the hospital is preparing for another winter under pressure
In practice, beds have indeed been opened since the start of the crisis. But these were ephemeral beds, temporarily "borrowed" from other services. In addition to the beds and equipment, it was mainly a question of finding staff there. Thus, 2,500 anesthetists and resuscitators and no less than 7,300 anesthetists, operating theaters and general care nurses came as reinforcements during the first wave. This had made it possible to go from 5,080 adult intensive care beds at the end of 2019, to 10,705 at the peak of the first wave on April 15, 2020, an increase of 211%! A doubling of capacities which could only be achieved at the cost of a massive freeze in activity …
.