Why global warming affects sleep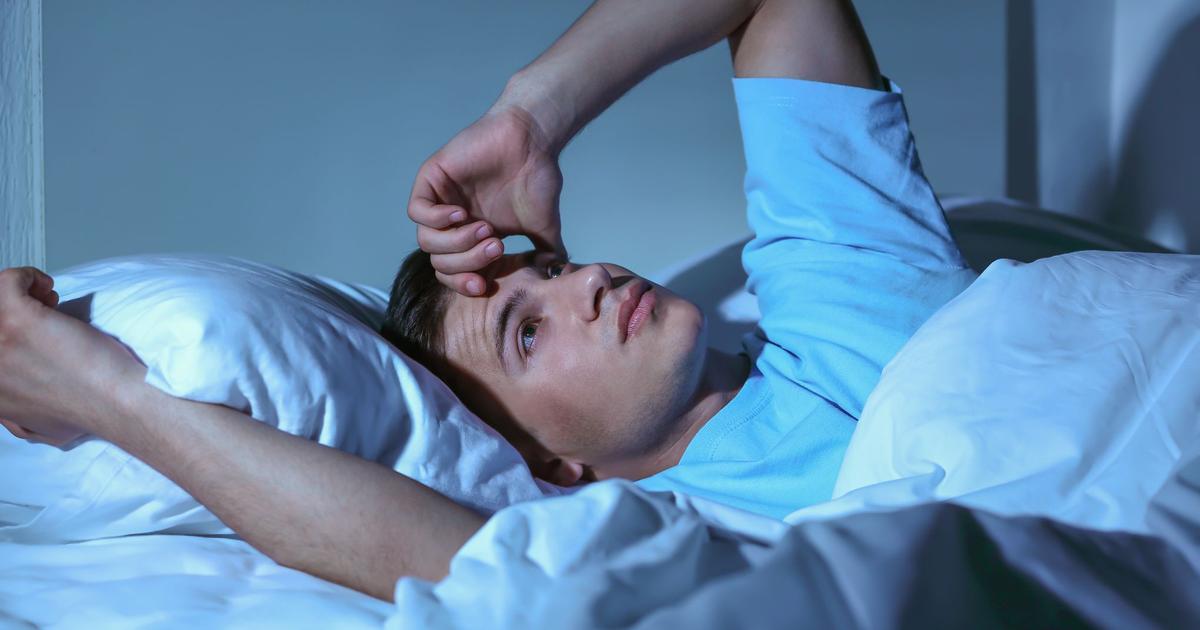 DECRYPTION – Researchers have succeeded in measuring the impact of the outside temperature on the quality of our nights.
We have already lost an hour of sleep on average for twenty-five years (probably because of screens), and our nights should continue to get shorter as temperatures rise… If we don't pay attention to this consequence of change climate, "this chronic deprivation risks posing a threat to public health and human well-being"warn the authors of a study published in the journal One Earth Friday, May 20.
Read also35°C of damp heat, impassable limit for the body
Their alert is based on the analysis of the duration of seven million nights of sleep recorded between 2015 and 2017 in sixty-eight countries around the world. The researchers (from the University of Copenhagen in Denmark and the Max Planck Institute for Human Development in Germany) used individual measurements taken by accelerometer. These bracelets connected to a smartphone detect movement and make it possible to quantify sleep over several nights in a row. The information thus collected was compared…
.