Why is there a fifth wave when we are overwhelmingly vaccinated?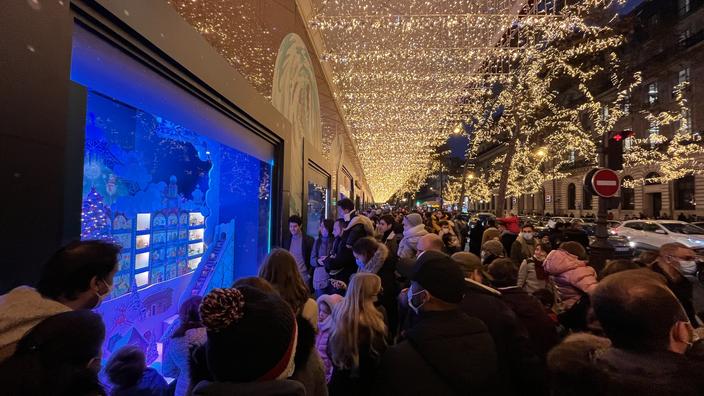 DECRYPTION – Now, 90% of those 12 and over have received two injections in France. An exceptional vaccination coverage which should have augured a quiet winter. Which is not the case.
It was to be the ticket for a return to our former lives, the promise to achieve group immunity … But almost a year after the launch of the vaccination campaign, we must face the facts: we are not yet completely out of the woods. After a relatively quiet summer on the epidemic front, a new wave – the fifth in France – is gradually submerging Europe. A wave which, according to the President of the Scientific Council Jean-François Delfraissy, will have a "big impact" by the end of the year.
However, the French population – which has long been thought to be resistant – has largely consented to be vaccinated. As of this writing,
.