Why it is crucial to study the impact of pollution on health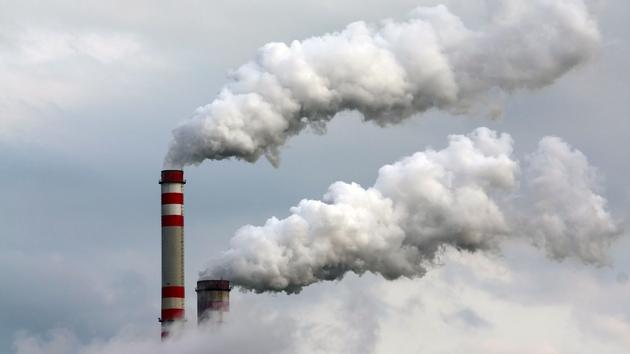 DECRYPTION – Several studies have shown that air pollution has an impact on mortality from Covid-19. However, many questions remain unanswered.
The environment is a determining factor for health. The WHO estimates that 24% of deaths worldwide are attributable to environmental factors, which represents more than 12.5 million deaths annually. One of the most important environmental factors is atmospheric pollution, my field of research at the Irset laboratory (Inserm / University of Rennes / EHESP). I am interested in its effects on health and, more specifically, the consequences of long-term exposure on chronic diseases in adults.
The first studies which looked for an association between air pollution and health go back to the 1960s, after an episode of particularly dense fog of pollution which covered the city of London in 1952 ("The Great Smog"). Doctors then observed a peak in hospitalizations and deaths. Since then, researchers have shown an increased risk of mortality and worsening of cardiovascular and respiratory diseases …
.