Why it is important to protect against corona virus infection with the changing weather, know how to protect yourself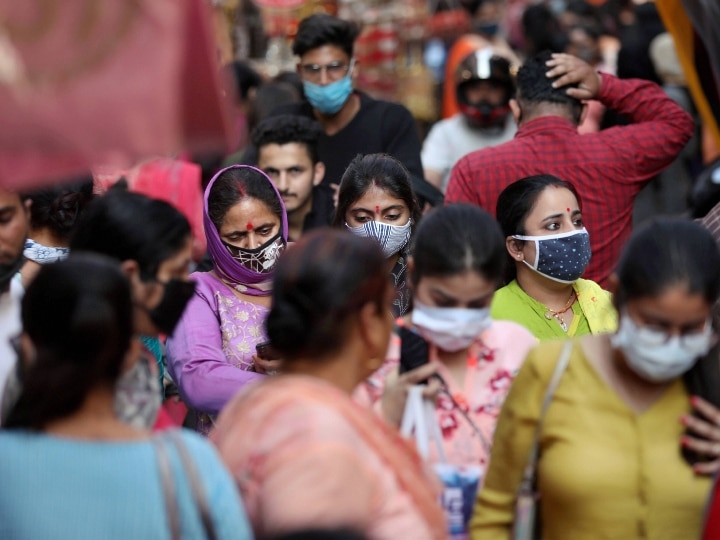 As the weather is changing, the risk of corona virus infection is also increasing. At this time people need to be more careful so that they can avoid corona virus infection. Let us know that millions of people have died due to corona virus infection, while many people are still struggling with death.
Do not worry, become aware
The rapid change of weather is also worrying for us. Children and old people need to be especially careful at this time. Cold-weather is common in this season, but people are coming in panic. They think they may have been corona infected. In such a situation, instead of being nervous, become aware.
Use soap and sanitizer
According to the WHO, we have to take special care of cleanliness to protect ourselves from corona infection. Also, wash your hands with soap and water from time to time. We can also use an alcohol based sanitizer. Experts say that washing hands with soap and water reduces the risk of infection.
Take care of social distancing
While traveling in public transport such as buses, tempo, we have to try to cover our faces with masks. Also, the mouth and nose have to be completely covered with the mask. By following social distancing, the risk of infection is less.
Don't forget to wear a mask
In today's time, it is important to use masks along with social distancing. But we have to take special care that the quality of the mask is good. Many times we wear ordinary masks, we feel difficulty in breathing, eyes are not able to get protection. In such a situation, a mask of better quality will be beneficial for us. It is to be remembered here that there are many cases of corona virus in which there are no symptoms in the infected people but when they were tested, they were found positive. In such a situation, if you use a mask of better quality then it is better.
read this also:-
Health Tips: Know, what is the right age to feed chocolate to children, what are its disadvantages and advantages
Health Tips: Be careful if you do not sleep without tea or coffee, these 5 disadvantages to health
.