Why our brain needs to take breaks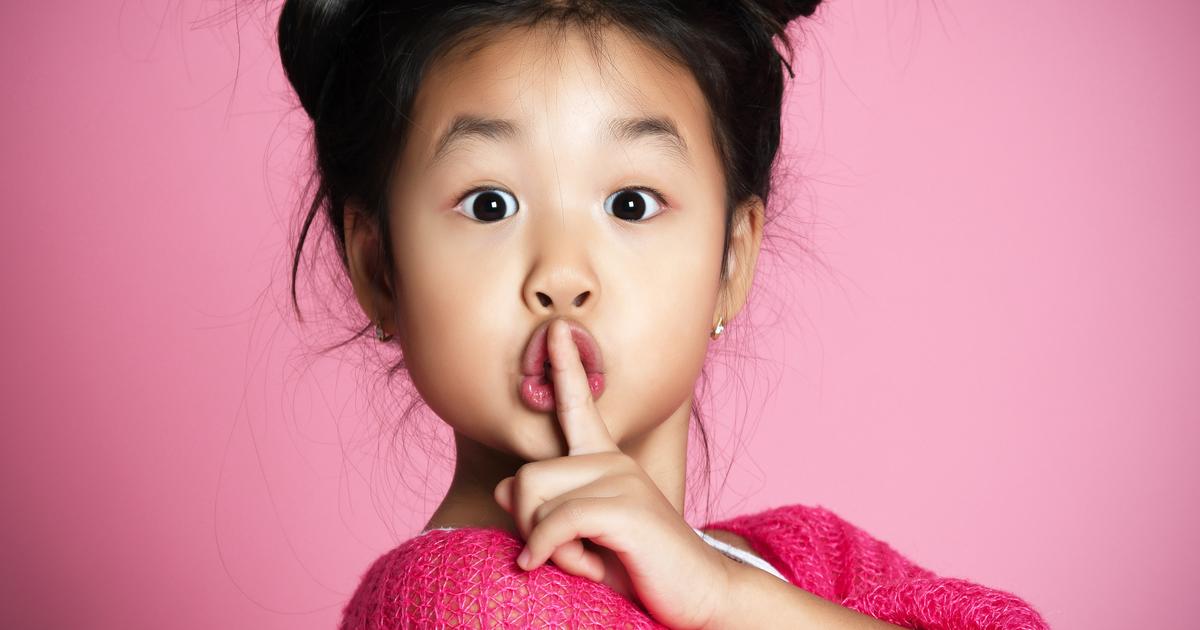 PSYCHOLOGY – To get rid of its metabolic waste and "regenerate" attention, our brain needs regular quiet periods. But not just any!
The brain is designed to work in cycles. The circadian rhythm (wake/sleep) is the best known, but there is also a regeneration cycle in the brain. "He cannot work more than ten minutes on a task requiring high concentration, he needs a break before starting againconfirms Michel Le Van Quyen, Inserm research director of the Biomedical Imaging Laboratory (LIB), Campus des Cordeliers (Paris) and author of Brain and silence: the keys to creativity and serenity and of brain and nature, published by Flammarion.
Read the fileOur daily psychological advice
Without a bubble of rest after about ten minutes of intensive intellectual work, attention decreases. This is explained by the fact that the noise pollution, but also the many requests such as emails, sms, calls, etc., stimulate the sympathetic system. "And when the sympathetic system is overworked, this is accompanied by an increased secretion of stress hormones including norepinephrine…
.