Why salt is such a poison for our arteries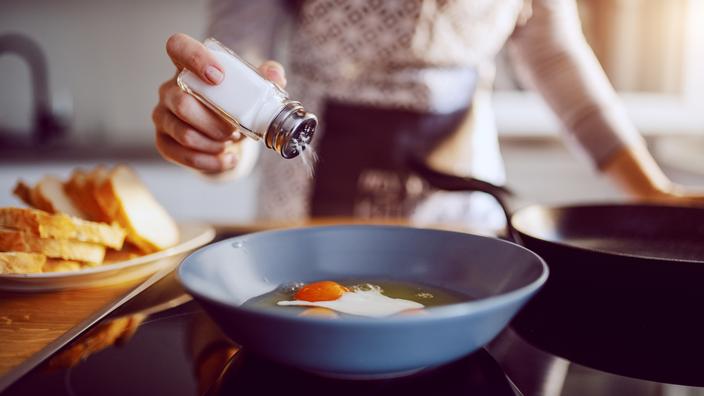 OUR HEALTH ADVICE – How can the consumption of a few extra grams of these small crystals disturb our body to such an extent and damage our arteries?
It's a fact: excess salt, like sugar and fat, is bad for your health. Doctors and public health campaigns regularly remind us that we must have a less nimble hand on the salt shaker. Because if the sodium contained in salt is essential for the functioning of our body, its excessive consumption is directly involved in the development of hypertension and cardiovascular accidents.
While it appears that we are not all equal in the face of this threat, doctors believe that everyone should be vigilant about their salt intake, not just the elderly. With the help of specialists, Le Figaro sought to understand what is the link between the consumption of these small, harmless-looking crystals and the occurrence of serious cardiovascular diseases such as stroke and myocardial infarction?
.