Why should diabetes patients get the Kovid-19 vaccine first? Experts gave this reason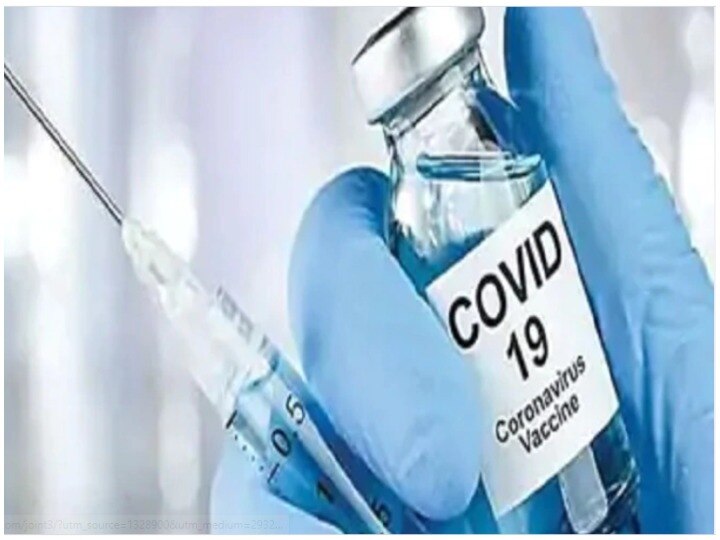 American experts say that Kovid-19 vaccine should be applied first to patients with type 1 and type 2 diabetes. Their reasoning behind this is that diabetes patients are 3 times more at serious risk of corona virus infection than healthy people.
First of all vaccine for diabetes patients
Research report by Vanderbilt University in Tennessee has been published online in December 2020 in the latest issue of the American Association for Research Diabetes Care magazine. Researchers say that the risk of severe corona virus has already been exposed to patients with type 2 diabetes, but the case of type 1 diabetes was not clear. According to the latest research, for patients with type 1 diabetes, the risk of serious effects of corona virus has been exposed almost as much as that of type 2 diabetes patients.
According to the report, the medical records of more than six thousand Kovid-19 patients were tested for research which were admitted to 127 hospitals and medical centers under Vanderbilt University between March and August this year. Using electronic health records, chart reviews, and patient records, researchers identified clinical factors affecting the severity of the disease.
Patients triple risk of becoming infected with corona
Researchers reported that after scrutinizing the medical records of patients, it was found that people infected with Novel Corona virus who already have either type 1 or type 2 diabetes have worse condition than other corona virus infected people. was. At the foundation of the research, experts have advised medical policy makers around the world, including the US, that the Kovid-19 vaccine should be given on priority to elderly and obese people, as well as patients with type 1 and type 2 diabetes.
Aamir Khan was first choice for 'Raju Ban Gaya Gentleman', Juhi Chawla was shocked to see Shahrukh
Corona's havoc on cricket continues, this series canceled after the case of Kovid 19 in the hotel
Check out below Health Tools-
Calculate Your Body Mass Index (BMI)
Calculate The Age Through Age Calculator
.