Why you should be kinder to yourself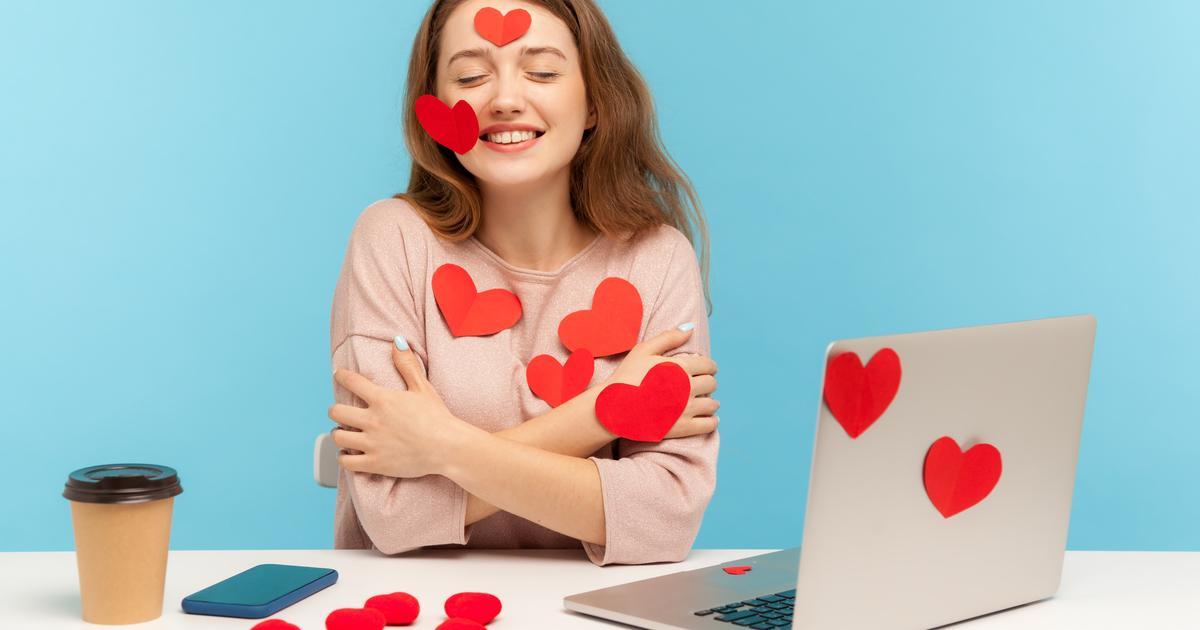 PSYCHOLOGY – Studies point to the benefits of self-compassion, which is showing empathy for yourself.
"Being at peace with yourself is the surest way to begin to be at peace with others", wrote the Spanish poet Luis de León in the 16th century. Our society of performance, however, pushes us to be demanding or even harsh with ourselves, even if it means creating unnecessary suffering. Self-compassion takes the opposite view of this tendency: it invites us to consider ourselves with as much empathy as we would a friend, showing understanding in the face of our mistakes. "It's about, when things are going badly, dealing with your own emotions in a gentle and benevolent way. Rather than kicking each other in the back, we will try to get out of the hole.evokes Pierre Carnicelli Daniel, clinical psychologist in the Paris region.
Read the fileOur daily psychological advice
Self-compassion is found in particular in acceptance and commitment therapy (ACT), the first component of which involves confronting one's unpleasant emotions. "To practice self-compassion, you have to know how to listen to yourself, connect…
.