Why your body needs to move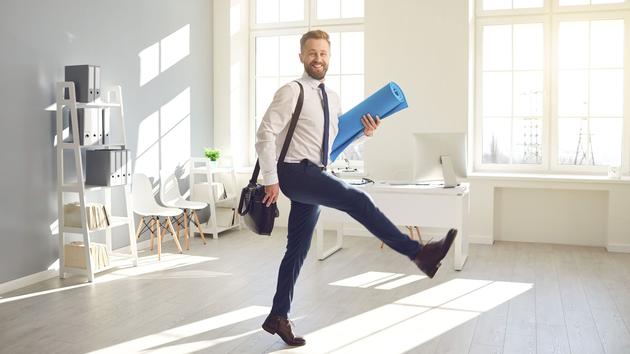 95% of French people expose themselves to a health risk by not doing enough physical exercise.
Imagine a perfectly avoidable risk factor, but to which 95% of adults are exposed. Which greatly increases the risk of death or chronic disease. But against which no one does much while the economic costs would be minimal and the gains significant…
Read alsoDoes physical activity really make you lose weight?
This is the sad observation made by the National Health Security Agency (Anses) about the lack of physical activity of the French: in a report published last week, it notes that only 5% of 18-64 year olds have a sufficient physical activity to protect their health. Conclusion of ANSES: physical activity has long been considered a factor in improving public health, it is now necessary to analyze its insufficiency "as a health risk (…), in the same way as other factors (physical or chemical) with health effects
severe".
It's about being active in your everyday life, walking (being a little out of breath, not shopping or trampling in the museum), carrying your shopping bag to the market, taking the stairs…

Pr François Carré, sports cardiologist and Inserm researcher
An adult should engage in at least 30 minutes of cardiorespiratory stress every day, more every week…
.