Will the drop in Covid-19 contamination observed in the United Kingdom take place in France?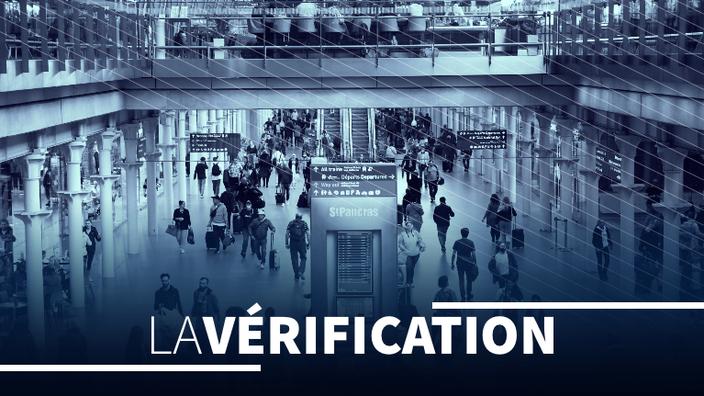 THE CHEKING PROCESS – Could the very worrying epidemic situation in France improve thanks to vaccination, as is the case across the Channel?
THE QUESTION. Several European countries have succeeded in reversing the epidemic curves at the end of July, most often thanks to a tightening of health measures. The case of the United Kingdom is an exception, since the country lifted all restrictions on July 19 and the contaminations still fell on July 22 after two months of increase and a peak close to of 50,000 cases per day. This has yet to impact hospital admissions which, while still relatively small, continue to increase. But the dynamic could be reversed soon: in Scotland we can see a drop in the number of hospitalizations which followed the drop in incidence by around ten days, which took place earlier than in the United Kingdom as a whole.
Meanwhile, in France, all the indicators are sinking into the red. If the situation is already very complicated overseas, it is also worrying throughout the metropolitan coast. Not only
This article is for subscribers only. You have 81% left to discover.
Pushing back the limits of science is also freedom.
Keep reading your article for € 1 for 2 months
Already subscribed? Log in
.