Wish by sending these special images and stickers on Father's Day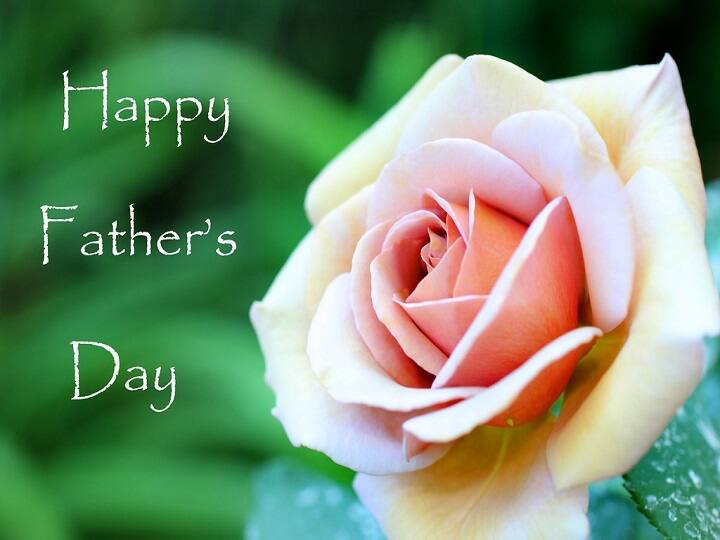 The role of parents is most important in our life. The mother always shows her love, but the strict father shows his love on very few occasions. Father is like a coconut to all of us, which are hard on the outside and very soft on the inside. Fathers also forget their dreams and aspirations to make our future better. Father's Day is celebrated every year in the world to show gratitude to the father. This time Father's Day is being celebrated today.
Everyone celebrates Father's Day in a different way. Some people cut the cake with their father on the occasion of Father's Day, so many people make this day memorable by giving a special gift to their father. But respect can be shown by sending a special greeting, image and message on the occasion.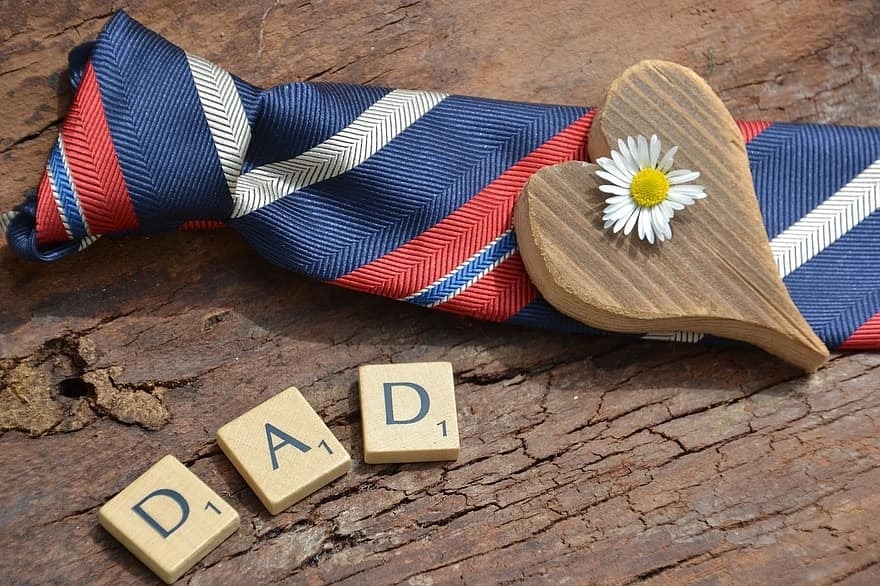 It is also the rule of the society that the father is always serious,
Millions of feelings may be hidden in the mind, but nothing should flow from the eyes. Let's talk dry and dry,
Speak just to instruct,
There is love in the heart like a mother, but there is a different picture.
happy fathers day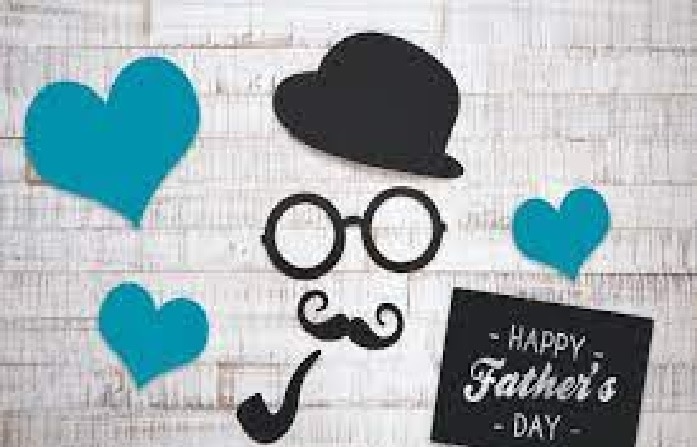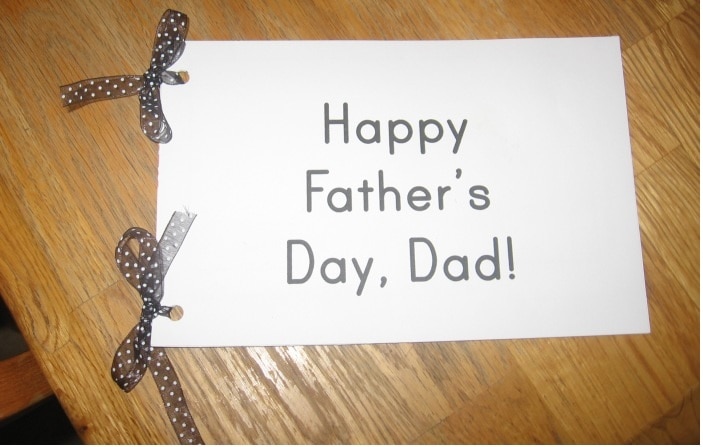 The destination is far and the journey is a lot, there is a lot of worry about a small life,
When did this world kill us, but there is a lot of effect in the love of 'Papa'.
happy fathers day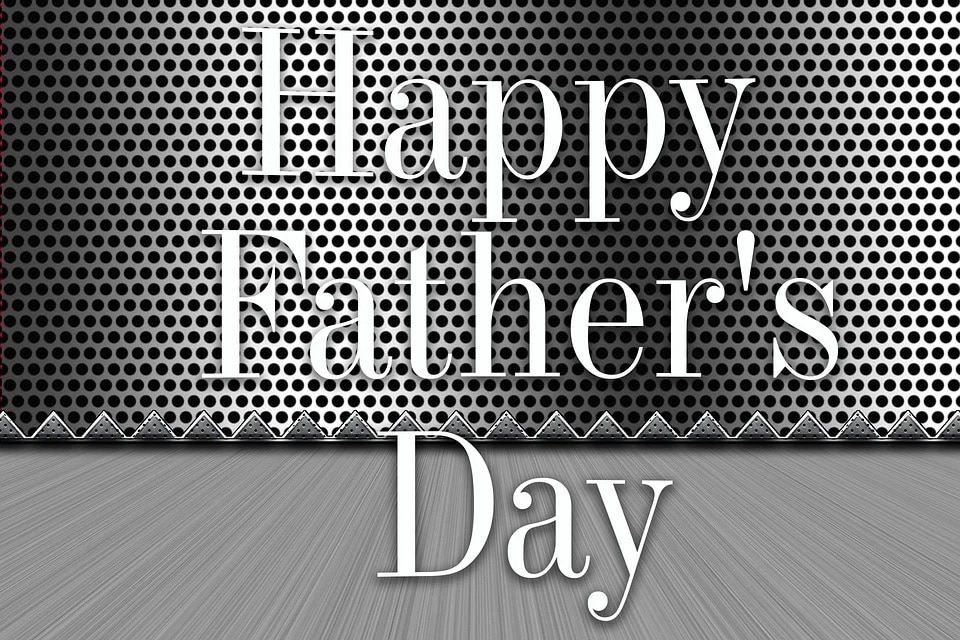 He has given patience like the earth and has heightened like the sky, God has made this picture because of the compassion for life,
He bears every sorrow on his own children,
We call the living image of that God as father.
happy fathers day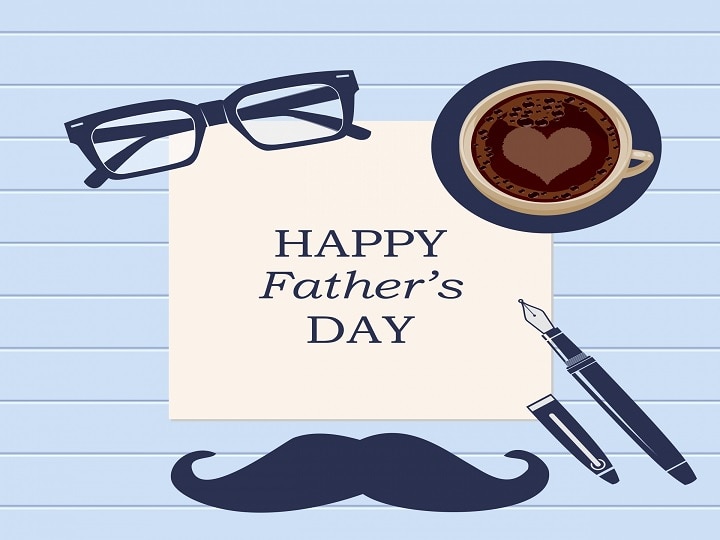 Also read-
'Frutti' of 'Sonpari' has become so big, it is difficult to recognize after 21 years
When Neha Kakkar's anger erupted on this famous comedin, said – If there is so much hatred then why do you use my name
.