Women are at higher risk of death from heart failure than men – research claimed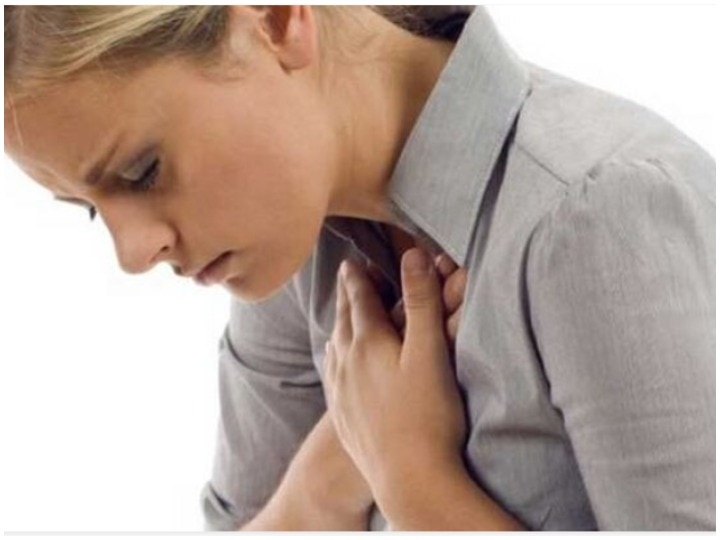 A research has revealed that women are at higher risk of death from heart failure after the first heart attack than men. According to the latest research, women had a 20 percent increased risk of heart failure or death in 5 years after having a serious heart attack for the first time. The report has been published in the American Heart Association magazine Circulation.
Women are at greater risk of death from heart failure
Researchers say that prior research on heart health looked at gender differences and often emphasized recurrent heart attacks or deaths. Nevertheless, the difference in risk of heart failure between men and women after heart attack is unclear. To overcome this deficiency, researchers tested the data of more than 45 thousand (30.8 percent women) patients. He was admitted for the first time in a Canadian hospital in 2002–2016 after a heart attack. Researchers focused on two types of heart attack more severe and less severe. Less severe heart attacks are more common.
Risk increases in first 5 years after heart attack
On an average 6. After a study lasting 2 years, it was found that women faced a lot of intricacies and high dangers. Due to which he later increased the risk of heart failure after a heart attack. In addition, with the risk of heart failure in women, the researchers found that a total of 24 thousand 737 patients suffered less severe heart attacks. In that group 34. 3 percent were women and 65. 7 percent were men. In addition, the number of patients experiencing severe heart attack was 20 thousand 327 patients. There were 26.5 percent women and 73.5 percent men in that group.
Researchers say that in case of both heart attacks, women are more at risk of developing heart failure after hospitalization or discharge. Women had high blood pressure, diabetes, including a more complex disease at the time of heart attack, and later it was feared to increase heart failure. Let me tell you that heart failure means lack of oxygen and excess bleeding in the body. There is difficulty in breathing due to heart failure. This may be due to the accumulation of water in the lungs.
Priyanka Chopra and Sonam Kapoor also supported the farmer movement, said this through Twitter
Ind vs Aus: Harbhajan Singh praised this player of Team India fiercely, said finer than Andre Russell
Check out below Health Tools-
Calculate Your Body Mass Index (BMI)
Calculate The Age Through Age Calculator
.