Women Summer Clothes: Women should try this outfit this summer, it will look classy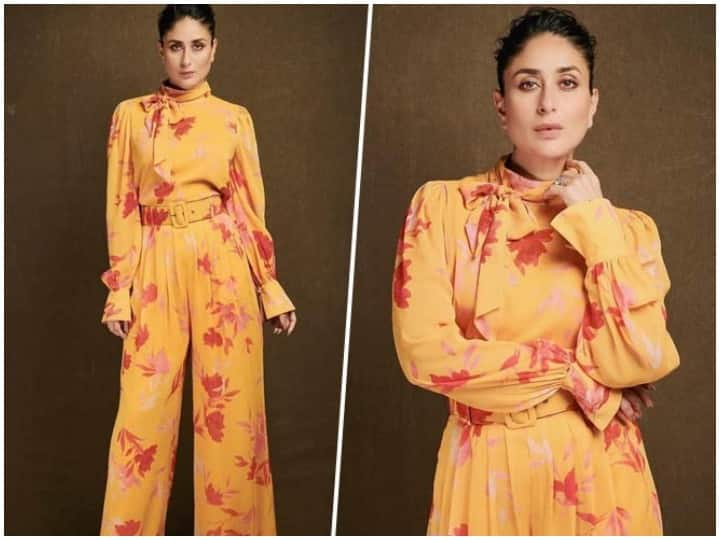 Summer Clothes for Women: Women love to carry different outfits for every different occasion. There are also different rules regarding outfits in the office. On the other hand, if we go to a wedding or party, then its dressing sense is completely different. Office outfits have a different dress code that we have to follow and in every season, carry such outfits in which we feel comfortable. It becomes extremely important. For a fashionable and smart look in casual and corporate outfits, you add a lot of dresses to your wardrobe. With the help of these outfits, your personality also gets a lot of shine. We are going to tell you how you can style yourself and look attractive in the summer season.
Maxi Dress Summer season has already arrived. In such a situation, you find it more appropriate to keep quiet such an outfit which is comfortable and at the same time gives a stylish look. In this case, maxi dresses are perfect. You can also look different in the office by wearing a cotton maxi dress and the most important thing about that stylish dress is that you do not feel hot in the outfit. In the summer season, you can try maxi dress with bright color and floral print.
Top and Cotton Palazzo- Nowadays cotton palazzo is very much in trending. You can carry cotton palazzo with kurta or even with top. This outfit is perfect for office. It also makes you feel comfortable and at the same time gives a stylish look.
Jumpsuit- Women who go to the office prefer to wear jumpsuits. It also looks very stylish and is comfortable at the same time. If you want to try something like this, then you must choose a jumpsuit. For office look, you can carry black white or colorful jam suit.
cotton kurti – Cotton kurti is very comfortable in this summer season. You can try cotton kurti to get a good look in the office. You can wear cotton kurti with palazzo or jeans and leggings also.
read this also
Wear black palazzo with these things, the look will be different
These fashion tips will not make you look fat, both face and body will look slim
,