Women's Day 2021 Gifts Idea: Give this special gift to your mother, sister and friend on Women's Day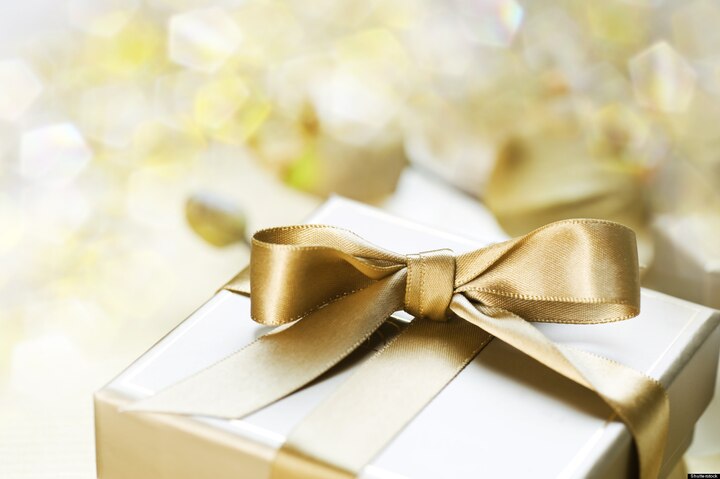 Every year 8th March is celebrated as International Women's Day all over the world. This day is a day for the contribution of women in our lives and to show respect and love towards her. While women become our support in the form of mother, sister, wife and daughter in the house, in the office also, women as a colleague are an example of excellent companionship. This is a major opportunity to celebrate the importance of women at the economic, political and social level as well. On this occasion, we can make these women who are of special importance in their life feel happy by giving them a gift. Let us tell you what gifts you can give to women on this special occasion.
You can give this special gift to your mother
On the occasion of International Women's Day, we must remember our mother's love and dedication. On this occasion, you can gift any items of their need to your mother, which can also be electronic items of the kitchen, home furnishings. Also, if you want, you can make a gift by making a collage of jewelery, sarees, books or old photographs.
You can give these gifts to your sister and other women in the family
Sister's place in our life is also very special. Sisters are the most dear in the family, this is the reason that their list of gifts is also very long. On International Women's Day, the sister can give fitness bands, hand bags, beauty products or any gadgets to stay fit. You can also give some good books as well. Apart from this, you can gift jewelery like pearl necklace or ring to other women present in the house. Rings, earrings, necklaces, bracelets etc. can also be gifted to women and make them feel special.
Give this gift to a life partner
On the special occasion of Women's Day, your life partner is also entitled to a special gift. To make this day special for your wife or a special friend, you can make some gifts, gift vouchers, makeup kits, beauty products, gadgets or plan a trip. Also you can take your partner out for long drive or dinner. Most of the women spend most of their time in the kitchen. In such a situation, when a man makes them with his own hands and feeds them, then it is most special for them. You too can make a good dish from the internet this time and can please the important women involved in your life by giving surprise to them.
Special gift for office colleague
You can give cups, card holders, earphones, Bluetooth speakers, laptop bags, pens, selfie sticks, etc. to the women working with you in the office. Apart from this, you can give them a good water bottle which is also beneficial for their health.
Also read
Women's Day 2021 Theme: International Women's Day is celebrated on 8 March, know its history, importance and theme
.