World TB Day: Can both TB and Kovid-19 be controlled by making the mask mandatory? Learn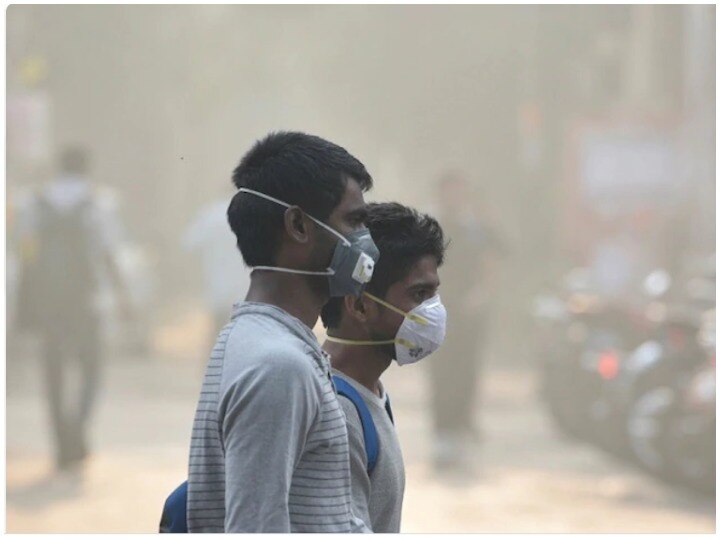 World Tuberculosis Day 2021: Since the onset of the corona virus epidemic, governments around the world have made it mandatory for people to wear face masks in public places. Research has shown that wearing masks helped to prevent the spread of dangerous viruses to a great extent. Now, many health experts are insisting on continuing this habit of using face masks to prevent the spread of other infectious diseases such as TB. Significantly, tuberculosis kills more than 400,000 people every year in India.
According to the World Health Organization, there are more than 10 million active TB cases in India. On World Tuberculosis Day, doctors in India have emphasized the need for increasing awareness about this disease and effective measures to prevent the spread of infectious disease. He has suggested measures to prevent the spread of the Kovid-19 epidemic, including the mandatory use of face masks. They say that these measures can also be helpful in controlling TB disease.
Similarity between Kovid-19 and Tuberculosis
Poor living conditions and congestion can contribute to the spread of tuberculosis, which is caused by the bacteria Mycobacterium tuberculosis, which spread from one person to another via air. Very small drops of cough, sneezing, talking, sputum and sputum spread in the air of the TB disease and the bacteria present in the body after being in the air for several hours and causing the disease. We do. Kovid-19, a disease caused by the novel corona virus, is also an airborne disease.
Both diseases mainly attack langs.
Both diseases mainly affect the langs. Mohammad Nawaz of Kims Hospitals told IANS, "India is a densely populated country, physical proximity among people increases the spread of certain infectious diseases such as dangerous tuberculosis." He says that the call to wear masks, create physical distance, was strictly followed in India to prevent the epidemic from the onset of the corona virus. This helped to a large extent in preventing the virus from spreading.
Kovid-19 measures emphasized in curbing TB
Its positive results show that India is a disciplined nation. Therefore, to prevent the spread of TB, the citizens can be encouraged to follow good habits. "India can successfully implement similar strategies against the TB disease that it had adopted against Kovid-19," says Tapaswi Krishna P, a doctor at Gleneagles Global Hospitals. Like Kovid-19, TB infection can be prevented by ensuring physical distance and wearing of masks of infected persons at public places. His advice is that family members and people coming in contact with TB patients should use face masks.
India, Israel's big move against Kovid-19, development of world's first oral vaccine, human trials will start soon
World TB Day 2021: What causes TB, what are its remedies? What are the conditions in India, know everything
Check out below Health Tools-
Calculate Your Body Mass Index (BMI)
Calculate The Age Through Age Calculator
.