Worship of Sun God: On Sunday, please the Sun God with this mantra, respect increases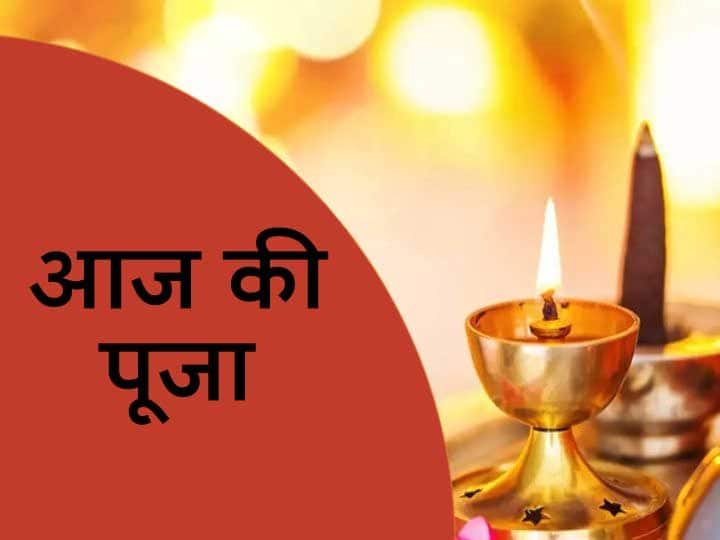 Surya Mantra in Hindi For Success: According to the Panchang, 04 July 2021 is a Sunday. This day is the tenth day of Krishna Paksha of Ashadh month. Sunday is said to be the best day for the worship of Sun God. It is believed that on this day, by worshiping the Sun God, the Sun God gives auspicious results.
Importance of worshiping the sun god
In astrology, the Sun is considered the king of all the planets. Among the Navagrahas, the Sun is said to be the ruler. The Sun is the cause of the soul. Along with this, energy has also been considered as a factor. Surya tells the importance of discipline in life. The Sun continues to travel without stopping. Sun is also considered as the basis of life.
sun worship on sunday
Sunday is dedicated to the worship of Sun God. The special importance of sun worship has been told in the month of Ashadh. In the month of Ashadh, emphasis is laid on adopting a disciplined lifestyle. At present, the month of Ashadh is going on. Sun can be strengthened by worshiping the Sun on Sunday. After taking bath in the morning on Sunday, offer water to the Sun. If water is mixed with Ganga water and red sandalwood, then its results are better. By doing this, respect increases, if there is a decrease in popularity, or if there is a situation of estrangement with high officials, then sun worship on Sunday gives benefits.
Chant these mantras of Surya Mantra (Surya Mantra In Hindi)
Om Hrim Hrim Suryay Namah.
.
Aihi Surya Sahasranshaon Tejo Rashe Jagatpate, Anukampayama Bhaktya, Grihanarghya Divakar:.
Hrim hate: Surya Aditya: clean .
Oh hate sun: Aditya:.
read also
Budhaditya Yoga: Budhaditya Yoga is formed by the combination of the planets Sun and Mercury, whose horoscope is there, he gets immense success in life
Yogini Ekadashi 2021: Yogini Ekadashi is on 5th July, know the auspicious time, importance and time of Parana on this day
.