Xavier Poux: "100% ecological agriculture is possible"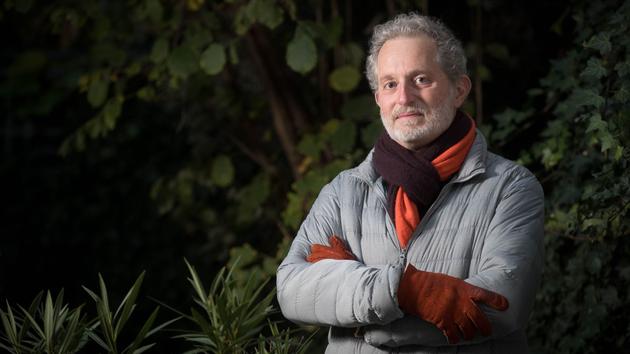 INTERVIEW – The agronomist explains that the transition to a sustainable model is possible by the 2050s, on condition that we radically change our diet.
To meet the food needs of the European population, while preserving the environment in a world weakened by climate change, two French scientists are proposing the complete transformation, by 2050, of the agricultural model. Xavier Poux is an agronomist in the AScA environmental management design office; Pierre-Marie Aubert, researcher at the Institute for Sustainable Development and International Relations (Iddri). In a work documented and produced with the participation of journalist Marielle Court, Tomorrow, an agroecological Europe (Actes Sud), they show that the transition to organic farming occupying the same space as today is possible at the cost of a change in our consumption patterns. The explanations of Xavier Poux.
Read alsoThe path to more intensive agriculture to better protect biodiversity
LE FIGARO. – You have developed a mathematical model, called Tyfa, to test the viability of another agricultural organization. What does the latter look like?
Xavier POUX. – It's an agriculture …
.