You can keep yourself safe even in air pollution, do you want to know some special tips?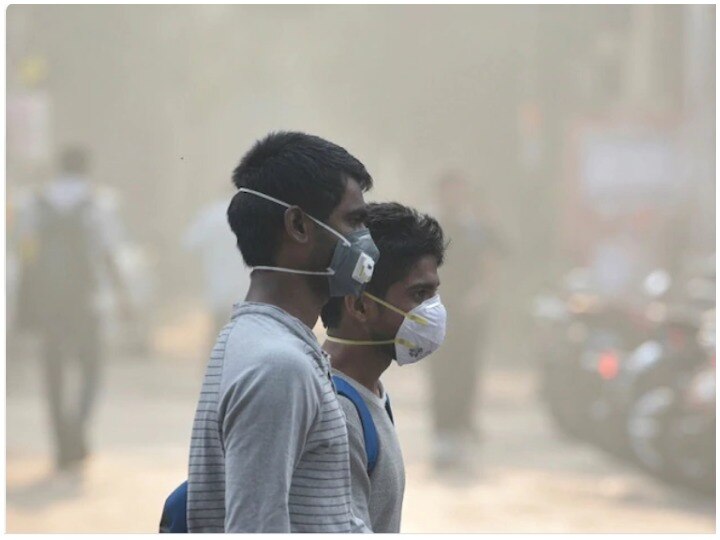 Air pollution has become a major cause of concern for the world including India. Contaminated air is causing cough, throat irritation and viral infection. The situation is even worse for patients with heart disease and asthma.
In a research, the factor of poisonous air has also been linked to the death due to corona virus epidemic. While the governments of the world are making efforts at their own level to prevent air pollution, in India also the Central Government is considering making laws. But, how to protect yourself from rising air pollution, it is very important to know the answer to this question.
Stay away from the morning walk
Exercise is important but not at the time when toxic air is becoming part of your breath. Those who are jogging, walking, running in the outdoor should stop their activity till the fog becomes normal. Instead, exercise activity can be done in the evening. When exiting, use the N95 / 99 mask.
Plant air purifier
Air purifying plants such as aloe vera, ivy and spider can be planted in homes and offices. These plants help to clean the internal air and reduce indoor pollution. Make sure to have a chimney in the kitchen to avoid indoor air pollution. Very few people are aware that indoor pollution is worse than outdoor pollution.
Prevent outdoor activities of children
Do not allow children below eight years to exit. If possible, appeal to the school authorities to suspend outdoor activities. Install air purifiers in the rooms of children, pregnant women and the elderly, as they are most at risk of the ill effects of poisonous air.
Ventilate your home and car
Open the windows and doors to ventilate between 3-5 pm. In the morning, when you are going to drive your car, let the glass down so that the air inside can come out.
Take Vitamin C, Omega Fatty Acid Diet
Eat fruits rich in vitamin C, magnesium and eat more omega fatty acid food. By using healthy diet, you will be able to combat the bad effects of pollution by increasing your immunity. Also, consume jaggery to remove pollutants from the lungs. You can choose jaggery as a substitute of sugar in daily food. Drinking ginger and basil tea once or twice a day at the place of pollution will also help in reducing the effects of pollution.
read this also-
Tips: Remove dry hair like this, no need to buy expensive products
Who among Bollywood's emperor, emperor and player is the most expensive house, bungalow worth crores
.