Your gift is not only necessary on Father's Day, these words of yours will also win the heart of Papa.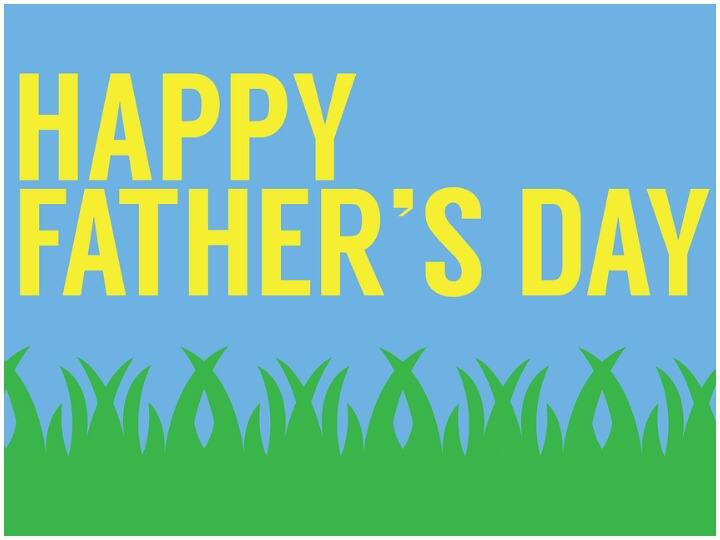 There are many types of gift options in the market for Father's Day, but instead of those materialistic items, if you do something by understanding their emotions, then they will like it even more. We are going to tell you about some such things that you will do for your father on Father's Day, then he will feel very good.
1-move to rotate- Even if there is no time now, take them for a ride with them to one of their favorite places according to your convenience. When parents go somewhere with their children when they are old, their confidence increases and they feel good.
2- Go on a short outing- If it is not possible to go somewhere far, then go somewhere nearby to eat food or bring them by showing them a film. On Father's Day, you can keep lunch or dinner at home and you can call your colleague or any close relative in it. Also cake cutting can be done.
3-Tend the pending work- Many times some work of parents is stuck, then on this Father's Day, promise them that you will complete that unfinished work. Maybe they have a pension related issue, or there is a property issue or any such work which is pending for a long time and they are worried about it, try to finish it.
4-Get a health checkup- After an age, parents start having many health issues. If they have any disease like this, then on Sunday, take the father to the doctor for consultation of that disease or if he has any medical test due, then he should get it done.
5- Spend quality time- If you can not do anything else, then wish your father on Father's Day and spend quality time with him. Talk to them a few times, listen to their problems. Just sitting and talking with you will give them a lot of feel good factor.
Also read: Father's Day Gift: Make Father's Day Memorable With This Gift, Not Cake, Cards And Gadgets
,