Zydus Cadila drug claims treatment of Kovid-19, company seeks approval from DCGI for use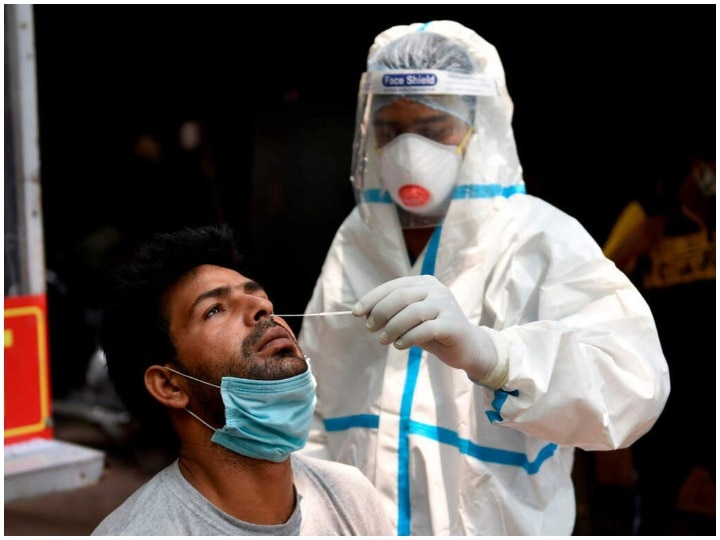 Zydus Cadila has sought approval from the Drug Controller General of India for the treatment of Kovid-19 in the drug PegiHep. The company has said that the drug Pegylated Interferon Alpha 2b or PegiHep has proved to be effective 91.15 percent. The drug has yielded promising results in early third stage human trials. Interim results indicate that giving the medicine on time may help patients recover more quickly and avoid the complication seen in the developed stages of the disease.
The pharmaceutical company made a big claim in the disease control of Kovid-19
Pegylated Interferon Alpha 2b or PegiHep is an approved drug in India and is being re-formulated for the treatment of Kovid-19. Preliminary results of Phase III human testing showed that drug use cured 91.15 percent of Kovid-19 patients within 7 days, and their positive corona test report was negative in the RT-PCR test.
Drugs effective 91.15 percent in Phase III human trials
The company claims that Pegylated Interferon Alpha 2b or PegiHep is a single dose drug. With single dose medicine, the treatment will be less cumbersome and more economical for the patients. According to the company, during the test, drug dependent patients also had less need for oxygen support. This makes it clear that the drug is able to control shortness of breath, which is a major challenge in the treatment of Kovid-19.
The company said that the third phase of human testing was done on 250 patients in 20-25 centers in India and its detailed results will be published in the journal. "We are excited by the results of the Phase III trial of Pegylated Interferon Alpha 2b which confirmed the possibility of reducing the impact of the virus on timely use of the disease," said Shravil Patel of Cadila Healthcare.
In December 2020, the company was given permission from the drug regulator to start Phase III human trials on Kovid-19 patients. The company said that Cadila is also conducting a second phase of human trials in Mexico, while negotiations are continuing with the American Food and Drug Administration to begin proper human trials in the US.
Hasina government in action due to fast spreading corona in Bangladesh, imposed a week-long lockdown
Covid-19: All adults in this country will be tested twice a week for free corona
Check out below Health Tools-
Calculate Your Body Mass Index (BMI)
Calculate The Age Through Age Calculator
.